Gallery Representation
To purchase works of Thomas Haapapuro, please visit the following galleries representing the artist.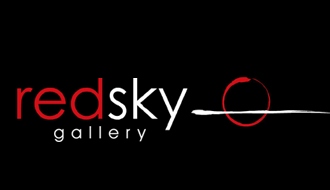 Red Sky Gallery
Charlotte, North Carolina

RedSky Gallery showcases contemporary art and is known for an extensive inventory of exceptional fine crafts in glass, metal, ceramics, wood, and basketry. Representing more than 400 local, regional and national artists, painstakingly selected through numerous buying trips to shows, exhibits and studios, RedSky Gallery provides a unique collection of works for all types of collectors.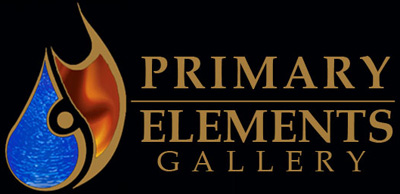 Primary Elements Gallery is located in the beautiful coastal region of Oregon. The gallery represents a fantastic collection of artists working in wood, glass, metal and more. I actually discovered this gallery on a trip to the Portland area earlier this year, and I am very excited to be in company with so many exceptional works and talented artists.

www.primaryelementsgallery.com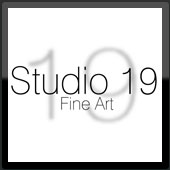 Studio 19 Gallery
Fort Lauderdale, Florida

Studio 19 specializes in an exclusive and exceptional collection of fine art, including sculpture, paintings, glassware, and jewelry, and represents a select group of local, national, and international artists.
Studio 19 Gallery Link